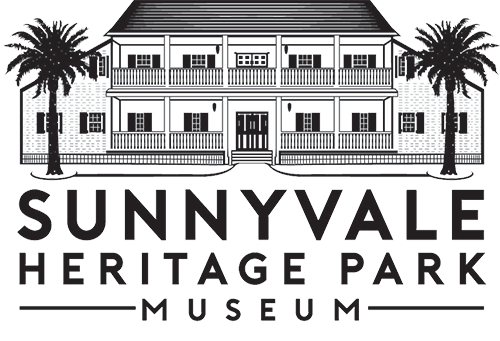 A 'Walk Through Time' will introduce you to the way of life 200+ years ago and allow you to journey through time as you experience the evolution of Sunnyvale and our neighboring communities. You will learn about the different groups of people who called this area home. Catch a glimpse of their way of life and try some activities from those times. As you move forward through the years, discover some of the earliest companies starting in Sunnyvale and what they brought to a changing city. Hear about the innovators of the late 1960s and how their contributions brought Sunnyvale from an agricultural community to the High-Tech city that we know today as The Heart of Silicon Valley.
We invite you to join the fun – dress up in your favorite period costumes or show off your cultural ethnic attire.
We encourage our guests to save on gas and avoid searching for a parking spot. Ride your bike and get PRIORITY parking close to all the action. The Friends of Stevens Creek Trail will be hosting a free Bike Corral and watch over your bikes while your family enjoys the event. Remember to wear your helmets and follow all the safety rules for safe biking.